Dell PowerEdge R710 End of Life

Dell PowerEdge R710 End of Life Date:
May 18, 2016
Never miss another Dell End of Service Life announcement. Did you know we have over 1,000+ EOSL dates that we keep track of? Stop keeping track yourself, and leave those EOSL dates to us. We provide EOSL updates for all major manufacturers.

THE TOP GUN DIFFERENCE.
Powered by ServiceNow, Top Gun Technology provides TPM 2.0™ maintenance services that are uniquely designed to deliver the highest quality of infrastructure support for mission critical operations.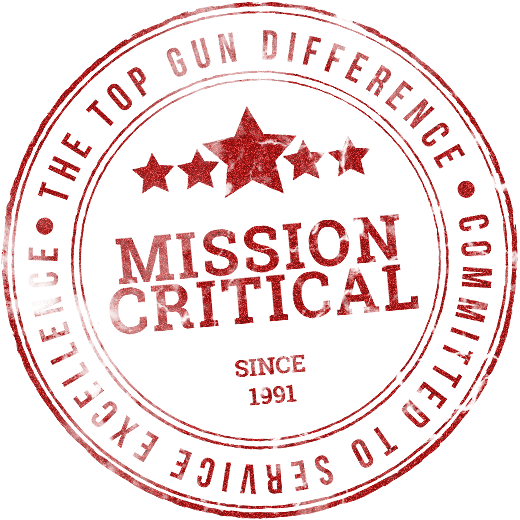 Let's Talk End of Life Solutions
Top Gun will provide customized hardware solutions designed to meet your technical and financial requirements allowing you to extend the support cycle and maximize the value of your hardware for products manufactured.