DELL EQUALLOGIC EOSL
Do you know all the EqualLogic End of Service Life dates? Do not get caught without a plan. Learn how Top Gun can help keep your EMC storage covered after the EOSL date.

Planning for EOSL for your EqualLogic equipment
A TGT Product Manager is available to help guide you through the process. A Top Gun TrueView™ Risk Assessment will offer an unbiased evaluation of risk for each type of device in your environment. Call us at 888-8-TOPGUN or fill out our request form and one of our platform experts will call you.
EqualLogic Support
Top Gun Technology tops all Third-Party maintenance companies in the support of EqualLogic hardware. Clients of TGT receive the agility and flexibility that OEM's like Dell cannot offer on your equipment post-warranty. A team of Top Gun dedicated supported staff and engineers work 24/7 to provide the support you need for your EqualLogic hardware.
THE TOP GUN DIFFERENCE.
Powered by ServiceNow, Top Gun Technology provides TPM 2.0™ maintenance services that are uniquely designed to deliver the highest quality of infrastructure support for mission critical operations.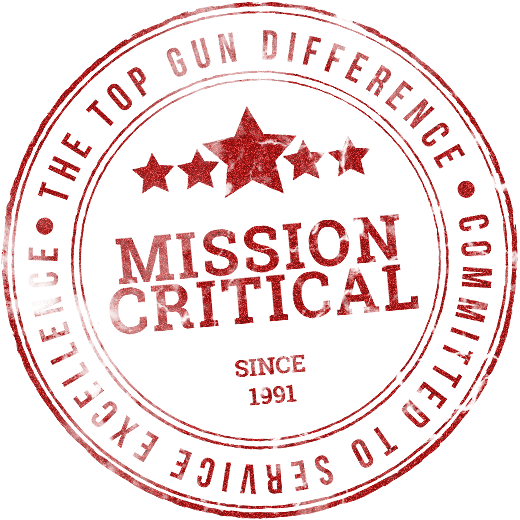 Let's Talk End of Life Solutions
Top Gun will provide customized hardware solutions designed to meet your technical and financial requirements allowing you to extend the support cycle and maximize the value of your hardware for products manufactured.