DELL DATA DOMAIN EOSL
These Dell Data Domain models will reach End of Service Life (EOSL) in the near future. Make sure you do not lose support for your mission-critical hardware! Discover how Top Gun can protect your Data Domain systems even after their EOSL date.

Strategizing for End of Life for Data Domain equipment
Why not simplify the complexity of your Dell Data Domain environment with our assistance?
Our skilled professionals collaborate closely with your team to enhance efficiency, decrease OpEx, and reduce dependency on the OEM.
Leverage our TrueView™ Risk Assessment for an free impartial risk evaluation of each Data Domain model in your IT infrastructure. Contact us at 888-8-TOPGUN or fill out our request form and one of our platform specialists will reach out to discuss transitioning from Dell to Top Gun for your end of life Data Domain hardware.
Subscribe to our Quarterly EOSL Updates
It's easy to overlook or lose track of EOSL dates. Select your OEMs and receive accurate EOL and EOSL dates across multiple vendors with our quarterly EOSL email newsletter.
THE TOP GUN DIFFERENCE.
Powered by ServiceNow, Top Gun Technology provides TPM 2.0™ maintenance services that are uniquely designed to deliver the highest quality of infrastructure support for mission critical operations.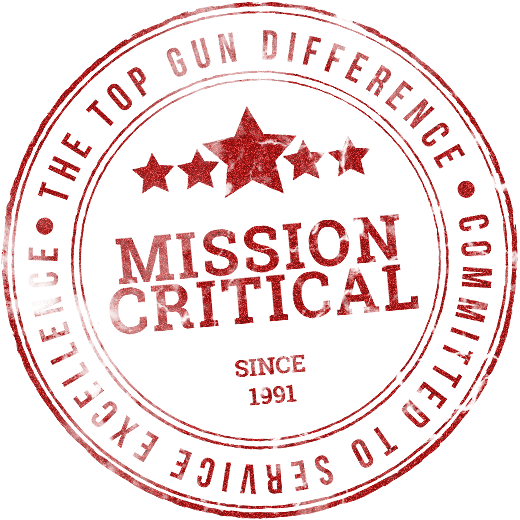 Let's Talk End of Life Solutions
Top Gun will provide customized hardware solutions designed to meet your technical and financial requirements allowing you to extend the support cycle and maximize the value of your hardware for products manufactured.