BROCADE END OF SERVICE LIFE LISTS
Brocade hardware reaches End of Support for many reasons, and those lifecycle dates create disruptive challenges in an optimized infrastructure environment for IT managers. To best assist Brocade customers in the transition, Top Gun has provided a streamlined overview of all End of Life hardware below.

Understanding Brocade End of Service Life (EOSL)
Brocade End of Service Life (EOSL) dates published indicate that hardware support offerings from Brocade Premiere Support will be available up until that day. These EOSL dates are five (5) years from the Last Customer Ship (LCS) announcements. An LCS is the last day hardware was available to ship and follow a Brocade Last Time to Order (LTO) date. Other manufacturers often refer to these as End of Life (EOL) dates.
Identifying a Brocade End of Life (EOL) Date
Brocade End of Life (EOL) is the last day Brocade will accept purchases for that platform. Brocade continues to extend Premier Support for post-EOL hardware, and Brocade will designate one more software release that will be supported for five (5) years after the LCS date.
Reaching EOSL with your Brocade Hardware
Brocade hardware products may reach the end of their product lifecycle for many reasons, including, for instance: product line enhancements, and upgrades. Equipment that reaches EOSL does not require that it needs to be upgraded.
Supporting Brocade Equipment with Top Gun Technology
Find the Brocade equipment list table further down this page or view our Brocade maintenance page for additional options and information. If you want more information or a free quote to compare, select the request for a quote below.
Planning for EOL for your Brocade Equipment
Brocade provides a six-month window prior to the last shipment date for the hardware. In that window, clients may choose to extend Brocade Premier Support or explore Third-Party Maintenance contracts with companies like Top Gun. In order to find the most efficient and optimal blend of support, Top Gun's free TrueView™ Risk Assessment can help walk you through that planning process.
A Top Gun Product Manager is available to discuss any transition for hardware reaching EOL. Call 888-8-TOPGUN or fill out our request form and a Brocade Hardware professional will call you back.
THE TOP GUN DIFFERENCE.
Powered by ServiceNow, Top Gun Technology provides TPM 2.0™ maintenance services that are uniquely designed to deliver the highest quality of infrastructure support for mission critical operations.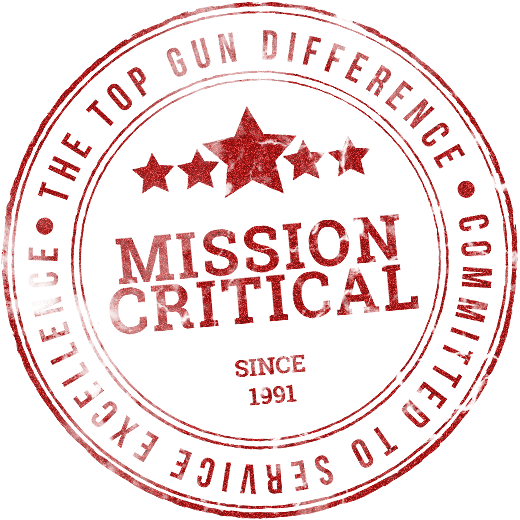 Let's Talk End of Life Solutions
Top Gun will provide customized hardware solutions designed to meet your technical and financial requirements allowing you to extend the support cycle and maximize the value of your hardware for products manufactured.