DELL MAINTENANCE SUPPORT
Your Dell server and storage infrastructure are vital to your enterprise operations. Top Gun's maintenance solutions provide you with world-class engineers for all leading hardware manufactures. Take advantage of improvements in availability, flexibility and efficiency with a Top Gun partnership. Team up with the most advanced engineering company in the world that is guaranteed to deliver Mission Critical Support™.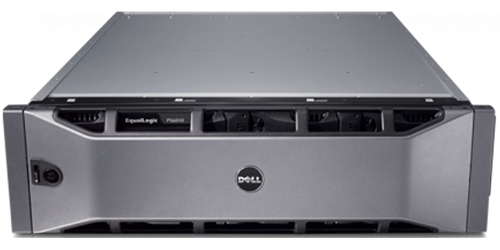 DELL EMC STORAGE
Top Gun Dell EMC hardware maintenance and support services provide your company with an independent Dell alternative for post-warranty IT hardware support on mission-critical and disaster recovery IT assets throughout the Globe. Instead of replacing your Dell EMC hardware post-warranty, rely on us to help you get the most from your Dell investment.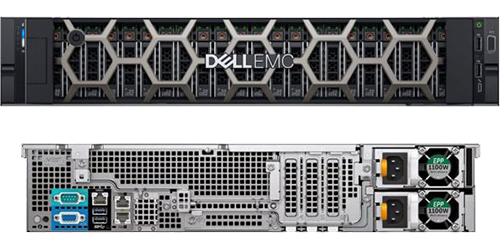 DELL SERVERS
With Dell EMC Servers in your data center, you expect greater control without complexity. You should be able to expect the same from your maintenance services. When there is a problem, your support needs to be responsive and effective. Learn more about Top Guns' 24/7 support and rely on us to help optimize operational performance while maintaining system availability with your investment.
THE TOP GUN DIFFERENCE.
Powered by ServiceNow, Top Gun Technology provides TPM 2.0™ maintenance services that are uniquely designed to deliver the highest quality of infrastructure support for mission critical operations.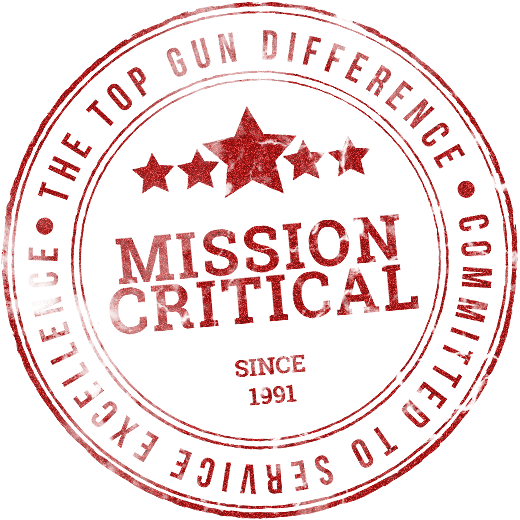 Let's Talk Mission Critical Support
As a Top Gun client, you'll notice a superior level of commitment and personalized support – day or night – from the most experienced technical engineering team in the industry. Proven. Trusted. Reliable