GITEX GLOBAL 2023 MEETINGS
Uncover the future of maintenance technology with Top Gun Technology at GITEX. Engage with our team members, Damion Lock and Ian Adams, to learn about our Mission Critical Support Services℠, powered by the OverWatch℠ framework—your gateway to digitally connecting technology, service operations, engineering, and logistics for global companies.
THE TOP GUN DIFFERENCE.
Powered by ServiceNow, Top Gun Technology provides TPM 2.0™ maintenance services that are uniquely designed to deliver the highest quality of infrastructure support for mission critical operations.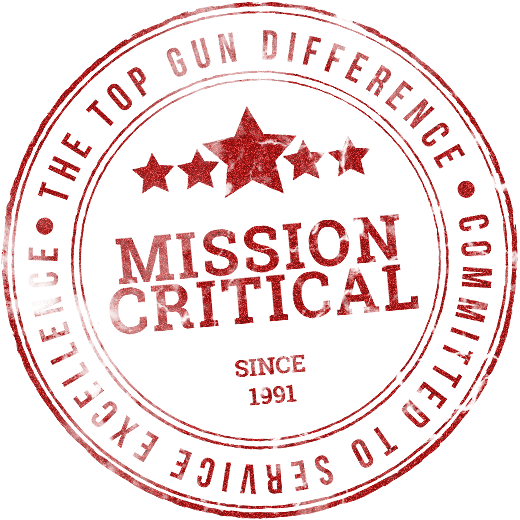 Let's Talk About Your Future
From Engineering to Sales, team members at Top Gun have a unique opportunity to create internal value by making a difference in our clients' long-term business strategy and support of their mission-critical infrastructure.