THE PROBLEM
A transportation client had DR Mainframe Capacity BackUp (CBU) contract expiring and was unhappy with high costs of new IBM z13 mainframe with added expense of new CBU contract. Top Gun proposed a creative DR solution that allowed the client to meet project time line and save.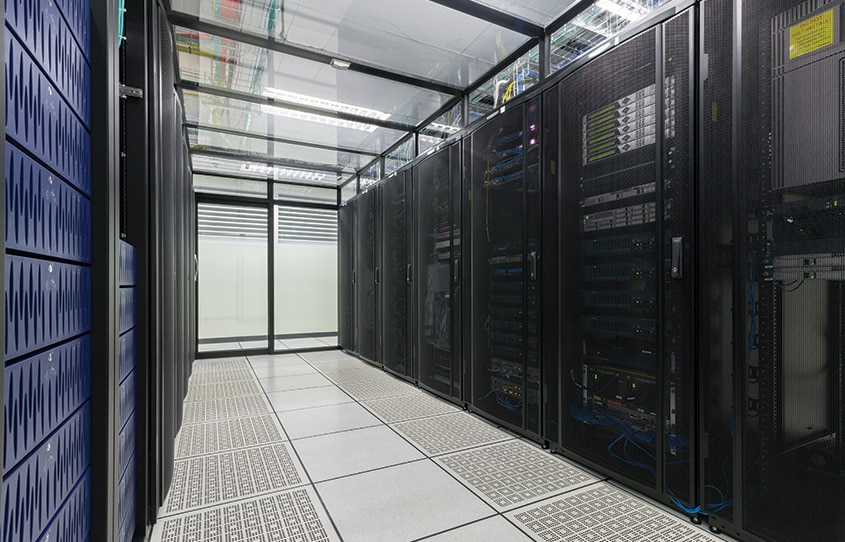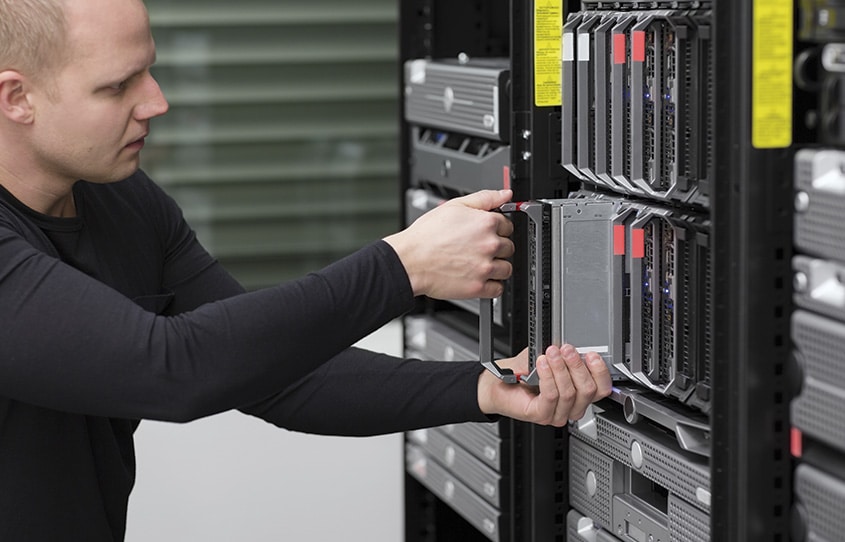 OUR SOLUTION
The client bought a refurbished IBM banded/certified EC12 mainframe from Top Gun, saving 72% over new. The EC12 was installed seven months prior to Capacity BackUp (CBU)  expiration, ran with minimal software for six months then purchased a CBU contract.
THE TOP GUN DIFFERENCE.
Powered by ServiceNow, Top Gun Technology provides TPM 2.0™ maintenance services that are uniquely designed to deliver the highest quality of infrastructure support for mission critical operations.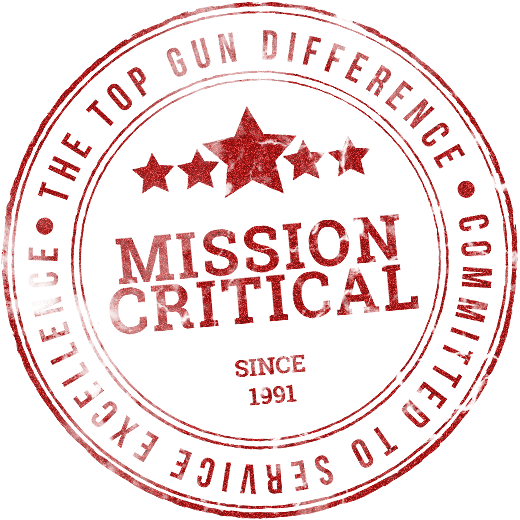 Let's Talk Mission Critical Support
As a Top Gun client, you'll notice a superior level of commitment and personalized support – day or night – from the most experienced technical engineering team in the industry. Proven. Trusted. Reliable