THE PROBLEM
Financial services client had funds in current fiscal year for a mainframe refresh but would not need the hardware until the following fiscal year when those funds would no longer be available. Top Gun handled the delayed delivery and provided a cost saving turnkey approach that handled the client requirement in the time-frame needed.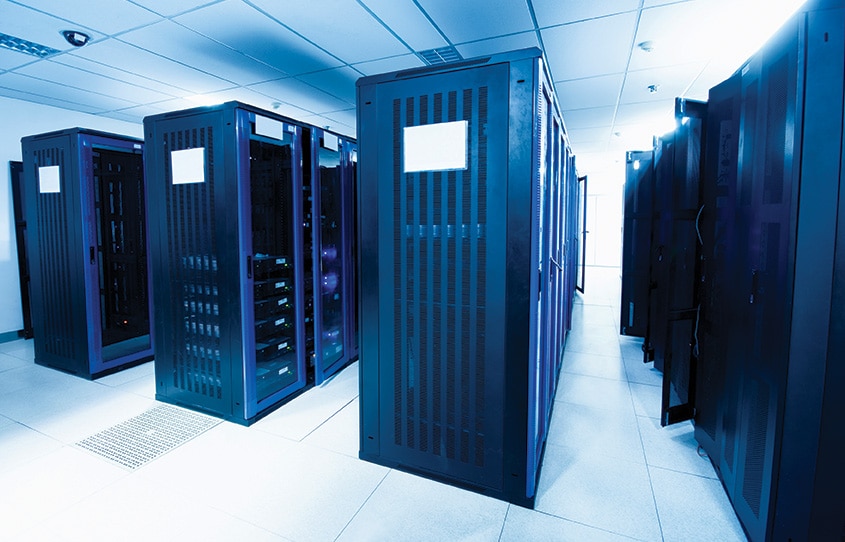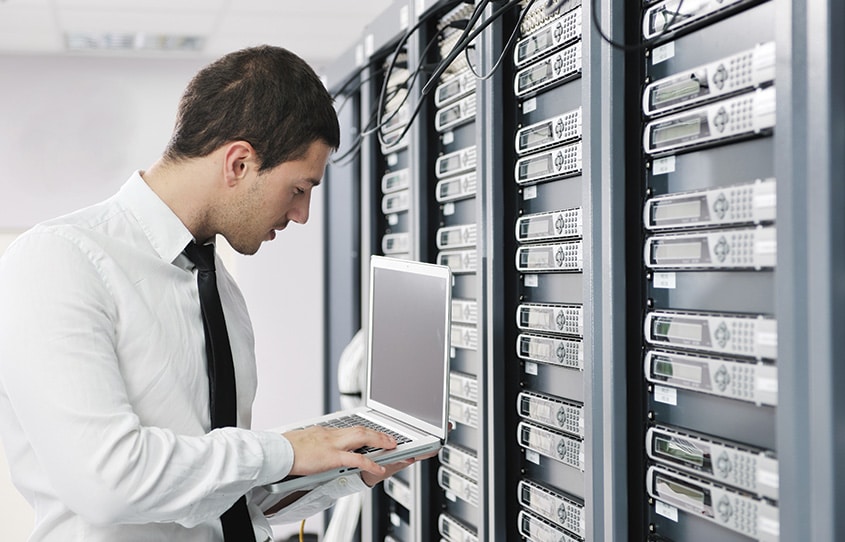 OUR SOLUTION
The client contracted with Top Gun in the current fiscal year, but took delivery six months later of two production mainframes (over 15,000 mips) and two DR mainframes. The deal included installation services, hardware removal from old mainframes and IBM hardware maintenance support. All of the hardware and services were included in one single point of purchase.
THE TOP GUN DIFFERENCE.
Powered by ServiceNow, Top Gun Technology provides TPM 2.0™ maintenance services that are uniquely designed to deliver the highest quality of infrastructure support for mission critical operations.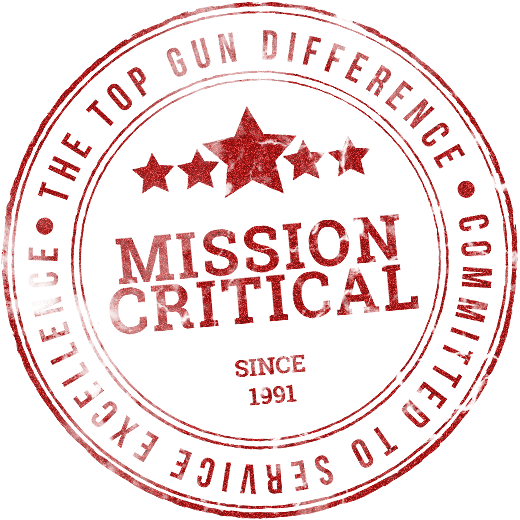 Let's Talk Mission Critical Support
As a Top Gun client, you'll notice a superior level of commitment and personalized support – day or night – from the most experienced technical engineering team in the industry. Proven. Trusted. Reliable