THE PROBLEM
A financial institution client needed an IBM TS7700 for a disaster recovery declaration to match their current production system.  This system was currently end of service life (EOSL) and the only option provided by the OEM was to upgrade to the latest technology and architecture.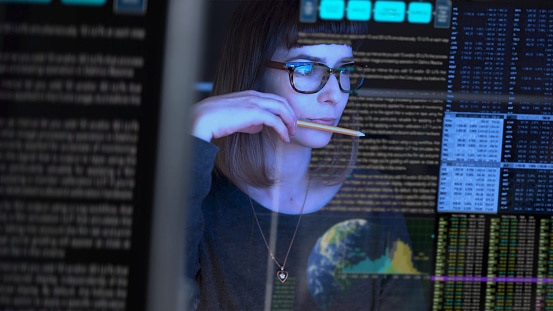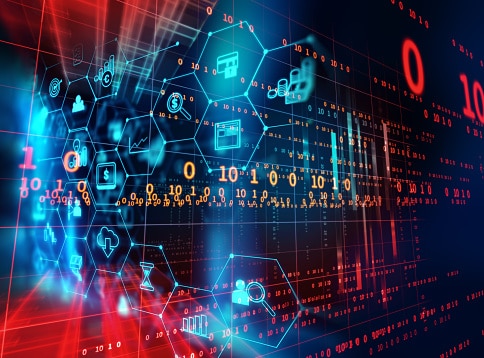 OUR SOLUTION
Top Gun Technology (TGT) responded immediately to the client's emergency by providing pricing for a customized Virtual Tape IBM TS7720 system with embedded services.  This solution included the exact hardware configuration required, systems assurance meetings, installation, migration support, customized maintenance SLA's, remote monitoring, L3 technical support and local sparing.  We also created the exact client environment in our own data center for additional testing and backup. TGT's maintenance portal was provided for online ticketing and asset management of the client's environment. The overall solution provided by TGT created great value to our client and ultimately a significant cost savings versus migrating to the latest generation OEM supported platform.
THE TOP GUN DIFFERENCE.
Powered by ServiceNow, Top Gun Technology provides TPM 2.0™ maintenance services that are uniquely designed to deliver the highest quality of infrastructure support for mission critical operations.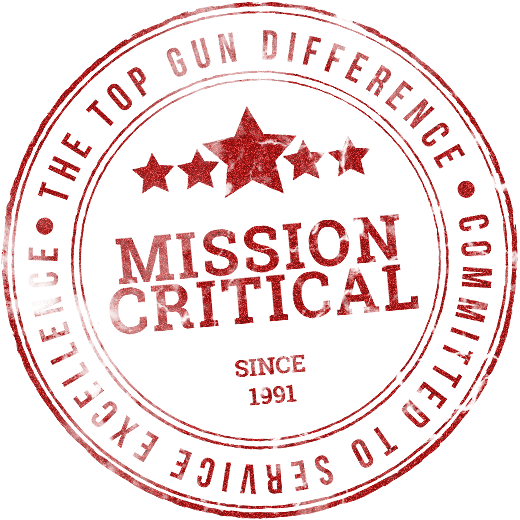 Let's Talk Mission Critical Support
As a Top Gun client, you'll notice a superior level of commitment and personalized support – day or night – from the most experienced technical engineering team in the industry. Proven. Trusted. Reliable