STRATEGIC PARTNER DEVELOMENT MANAGER
We are seeking a senior business development executive with solid track record and relevant experience in strategic alliance development and management.
OPPORTUNITY
As a strategic member of Top Gun's Business Development Team, you will successfully represent innovative support services to the industry's top 100 IT solution providers and key industry influencers. In addition to gaining entry and establishing key relationships with strategic partners, you will be a key member of a solutioning team that develops tailored programs that challenge the status quo, solve end customer challenges, and ultimately lead to new indirect revenue stream(s) for TGT and its strategic business partners.
Key Responsibilities:
Achieves indirect revenue goal by executing a strategic business plan aimed at recruiting, developing, and managing strategic GTM alliances and partnerships.
Develops new marketing opportunities and programs that aligns with TGT and its partner's existing GTM strategy and solution set.
Leads partner enablement programs that accelerate revenues and maximize partner's selling resources and organizational structures.
Successful develop key relationships at multiple levels of a partner's organization: Executive, Financial, Operations, Sales, and Service Delivery teams.
Strong grasp of multiple partner engagement models (Sell to, Co-Sell, Resell, Refer, White Label).
Ideates economic models that align with partner's and end customer's requirements.
Creates alignment between sales and operations between TGT and its partner organizations.
Plans and implements joint marketing plans and campaigns that are measurable and efficiently executed.
Seeks partnerships that share common values and views related to trusted business practices and delivering customer centric solutions that promote brand quality and client retention.
Understands IT and Datacenter Services and Solutions Marketplace aimed at Fortune 1000 customers.
Drives business agreements and contract negotiations between TGT and strategic business partners.
Qualifications:
5+ years as an Indirect / Channel Focused Sales Executive
Experience working with national and global IT Product and Service Providers
Bachelor's Degree or equivalent experience
Efficient with Google, Microsoft, and Salesforce
Benefits:
One of a kind company culture
Ongoing Training program
Health, Dental & Vision
401K
Top Gun Technology is an equal opportunity employer. Authorization to work in the U.S. is a precondition of employment.
THE TOP GUN DIFFERENCE.
Powered by ServiceNow, Top Gun Technology provides TPM 2.0™ maintenance services that are uniquely designed to deliver the highest quality of infrastructure support for mission critical operations.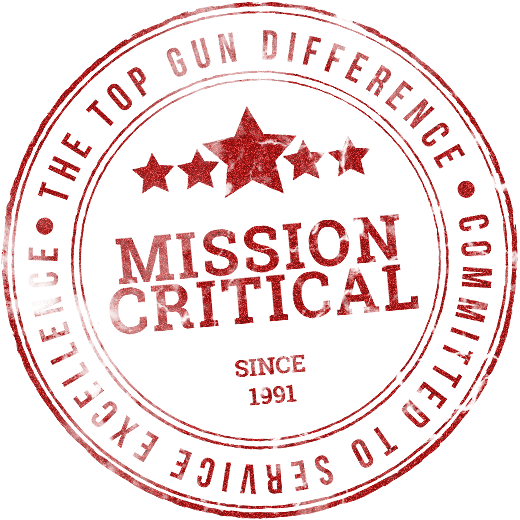 Let's Talk About Your Future
From Engineering to Sales, team members at Top Gun have a unique opportunity to create internal value by making a difference in our clients' long-term business strategy and support of their mission-critical infrastructure.