CLIENT ENGAGEMENT REPRESENTATIVE
We are currently seeking a highly experienced and skilled Client Engagement Representative. Looking to join an industry leading technology company with unlimited earnings potential? You found us! We are currently seeking highly motivated individuals to be part of our Sales organization as Client Engagement Representatives.
OPPORTUNITY
In this position, you will receive ongoing training, learn about the IT industry with a unique perspective, and be an integral part of growing our company success.
Location: Prior Lake, MN
Daily Responsibilities:
Contact and develop relationships with potential new clients through cold-calling and emails
Identify client needs and provide high level overview of our company offerings
Set up meetings or calls between prospective clients and Account Executives
Utilize Salesforce and additional software to generate leads for Account Executives
Conduct research and continuously prospect for lead generation
Coordinate and participate in client-facing conference calls
Provide excellent client service to maintain positive business and client relationships
Assist Account Executives and other sales staff; effectively communicate with team-members
Report to Manager/Lead on (weekly/monthly/quarterly) sales results
Participate in weekly team meetings and various trainings
Compensation & Benefits:
Tremendous earning potential – Base Salary + SPIFFS
One of a kind company culture
Mentoring and training program
Health, Dental & Vision
401K
Requirements:
Associate's or bachelor's degree preferred, but not required
Prior sales or cold calling experience preferred, but not required
Personality Type – A positive "Can Do" attitude with self-motivation and persistence; a history of overcoming obstacles and competitive spirit
Work Ethic – Stable work history with a history of accomplishment and extra-curricular activities
Sales Ability – Ideally some sales exposure; awareness and confidence in your desire for a long-term sales career
Coachable – Ability to listen, understand, digest, and apply feedback; a history of learning from mistakes and regular self-improvement activities
Problem Solving – Identifies and analyzes problems, generates alternative solutions, takes steps to achieve an ideal outcome; understands when to go "off-script"
Sociability – Ability to effectively engage in conversation with a stranger or prospect; asks a lot of questions, always moving the conversation forward
Accountability – Meet or exceed sales quotas
Top Gun Technology is an equal opportunity employer. Authorization to work in the U.S. is a precondition of employment.
Please submit your resume to: [email protected]
THE TOP GUN DIFFERENCE.
Powered by ServiceNow, Top Gun Technology provides TPM 2.0™ maintenance services that are uniquely designed to deliver the highest quality of infrastructure support for mission critical operations.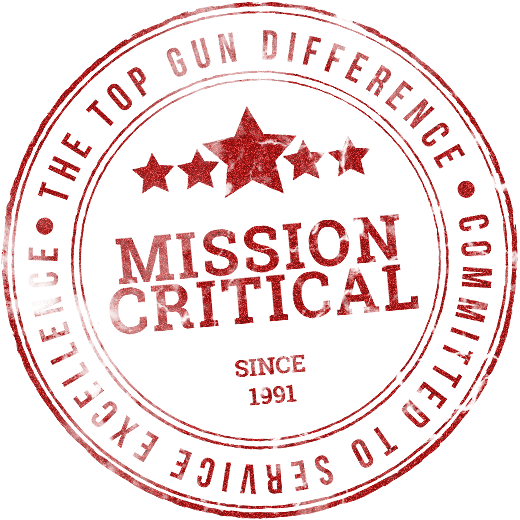 Let's Talk About Your Future
From Engineering to Sales, team members at Top Gun have a unique opportunity to create internal value by making a difference in our clients' long-term business strategy and support of their mission-critical infrastructure.