IBM Server Maintenance
Our server maintenance solutions cover your brand's needs. With a focus on IT cost controls, we are working toward removing your most significant costs. Take advantage of improvements in availability, flexibility and efficiency with a Top Gun partnership.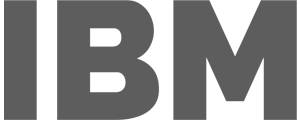 IBM Supported
Top Gun is globally recognized as a top performer for independent maintenance and support for business critical storage within the data center. We provide comprehensive break/fix support for IBM platforms from the leading manufacturers. Enterprises utilizing our services see consistent results and retain agility to meet your businesses' ever-changing needs.
Manufacturer
Family
Platform
IBM
zSystems Mainframes
IBM z13s (IBM 2965)
IBM z13 (IBM 2964)
IBM EC12 (IBM 2827)
IBM BC12 (IBM 2828)
IBM z196 (IBM 2817)
IBM z114 (IBM 2818)
IBM z10 BC (IBM 2098)
IBM z10 EC (IBM 2097)
IBM z9 BC (IBM 2096)
IBM z9 EC (IBM 2094)
IBM
pSeries Servers
POWER9, POWER8, POWER7, POWER6, POWER5, POWER4 / RS6000
IBM
Legacy xSeries
All Models
THE TOP GUN DIFFERENCE.
Powered by ServiceNow, Top Gun Technology provides TPM 2.0™ maintenance services that are uniquely designed to deliver the highest quality of infrastructure support for mission critical operations.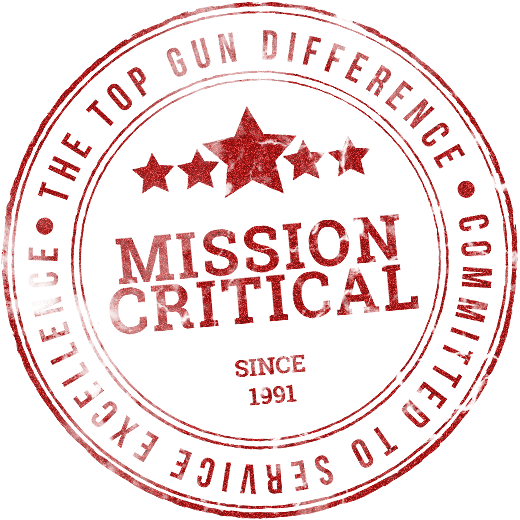 Let's Talk Mission Critical Support
As a Top Gun client, you'll notice a superior level of commitment and personalized support – day or night – from the most experienced technical engineering team in the industry. Proven. Trusted. Reliable