JUNIPER NETWORKS
Top Gun trades a broad range of Juniper products and Cisco systems and is focused on enterprise, data center and service providers. We specialize in Cisco's primary categories of routers, switches, and wireless systems providing the highest levels of speed, service and availability. Our inventory covers current generation to previous and legacy generation.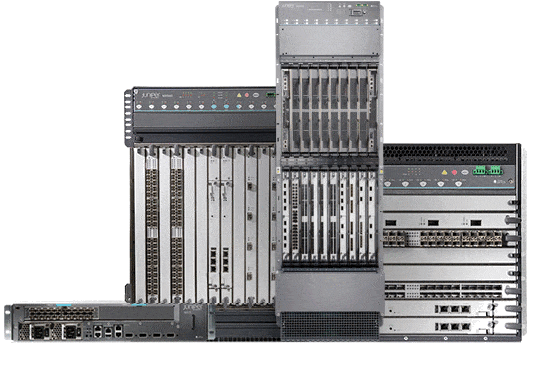 JUNIPER NETWORK PRODUCTS
Family
Platform
Description
Modular Switching
S-Series,
K-Series,
8000 Series
SSA130, SSA150, SSA180, S1, S3, S4, S6, S8, K10, K6, 8900, 8000 c-Series
Standalone Switches
D-Series,
800 Series
D2G124-12,D2G124-12P, 08H20G4-24, 08H20G4-24P, 08H20G4-48, 08H20G4-48P, 08G20G2-08
Network Access Points
Stackable Switches,
Summit Switches
Summit X150, Summit X250, Summit X250e
Summit X350, Summit X440, Summit X450a
Summit X450e, Summit X460 Series, Summit X480 Series
Summit X650 Series, Summit X670 Series
A-Series
B-Series
C-Series
THE TOP GUN DIFFERENCE.
Powered by ServiceNow, Top Gun Technology provides TPM 2.0™ maintenance services that are uniquely designed to deliver the highest quality of infrastructure support for mission critical operations.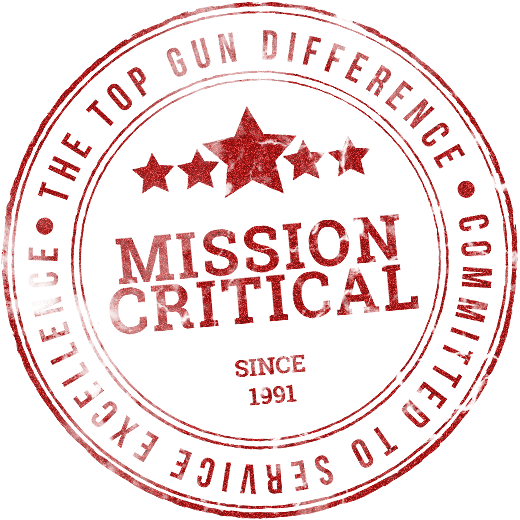 Let's Talk IT Hardware Solutions
Top Gun will provide customized hardware solutions designed to meet your technical and financial requirements for products manufactured by Brocade, Cisco, Dell EMC, Hitachi Vantara, HPE, IBM, Juniper and NetApp.